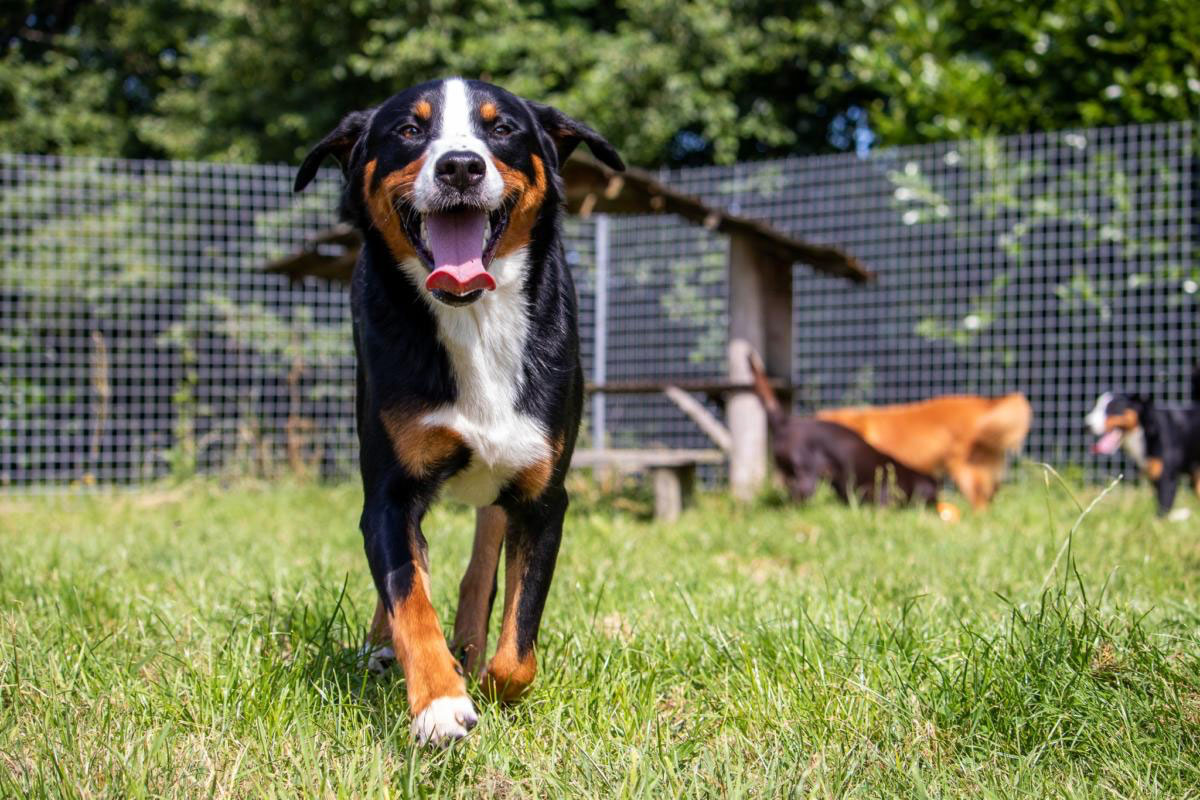 Informatie nieuwe reutjes
Onze gasten vieren hun vakantie in een zorgvuldig samengestelde roedel zodat elke gast een zo`n leuk mogelijke vakantie heeft. Wij stellen zo`n roedel samen op o.a. de grootte, leeftijd, karakter maar ook willen we de samenstelling reutje/teefje altijd gelijk hebben. Met ons huidige klantenbestand zijn de hoogseizoenperiodes altijd volgeboekt waardoor wij geen nieuwe reutje aannemen.
We verzorgen uw reu met liefde in laagseizoenperiodes maar let op; Ook als u op een gegeven moment vaker bent geweest is er geen mogelijkheid om uw hond in het hoogseizoen te brengen. Of uw hond wel of niet gecastreerd is maakt daarbij niet uit.
Wij hebben geen wachtlijst voor klanten met een reu.
Hoogseizoen periodes zijn o.a. alle schoolvakanties, feestdagen en de eerste drie weken van september. Voor een exact overzicht klik HIER.